The US blocks the way Chinese businesses do business in Taiwan
---
The administration of US President Donald Trump is challenging China's access to high-tech supply chains in Taiwan, thereby indirectly influencing China's influence on the island.
U.S. President Donald Trump's administration wants to block access to China's high-tech supply chains.
U.S. President Donald Trump's administration has challenged China over the years in terms of trade and technology, forcing China to sign a first phase agreement.
Recently, the US continues to escalate trade tensions, even reaching the red line. That is the impact on China's business relationship in Taiwan, according to the New York Times.
One of the world's leading computer chip manufacturers, Taiwan Semiconductor Manufacturing Company (TSMC) announced the construction of a factory in Arizona, moving the supply chain to the United States.
Not only that, the US Department of Commerce "fired" to block the supply of semiconductors from global chipmakers for Huawei Technologies of China.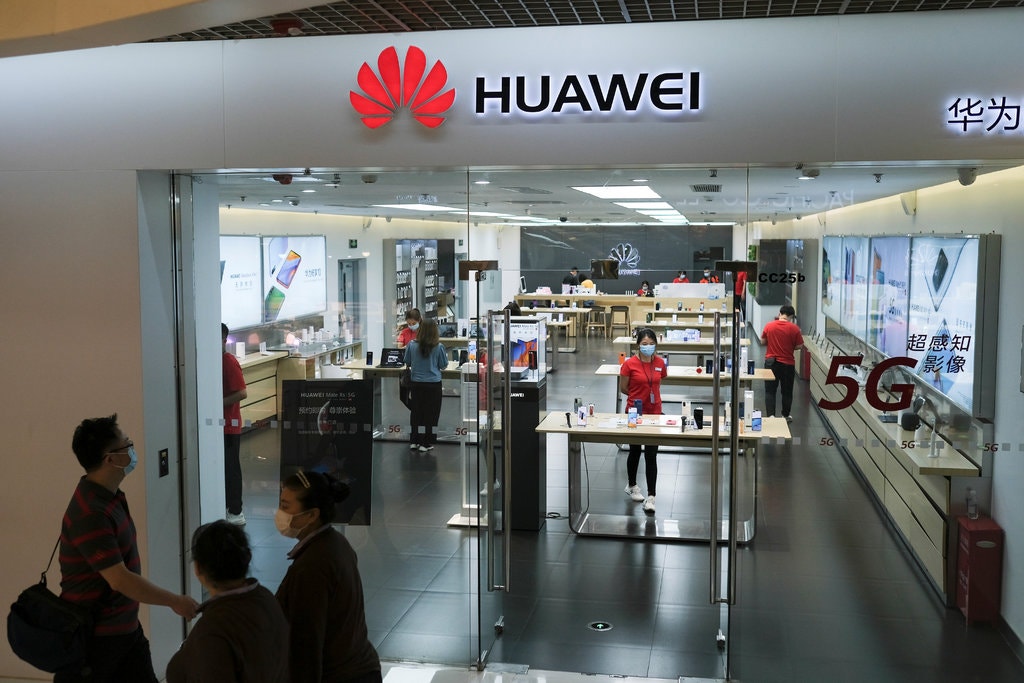 Huawei is one of the Chinese companies hardest hit by U.S. sanctions.
As a result, earlier this week, TSMC announced that it would stop accepting Chinese chip orders for new chips.
"This is a difficult decision for TSMC when Huawei is their second largest customer, but the chip manufacturer must comply with US regulations," Nikkei said.
This is an unprecedented move when the administration of the US President Donald Trump has intervened directly in the way China accesses the high-tech supply chain, thereby affecting China's influence on the island.
China considers Taiwan an inseparable territory and will soon have to withdraw, even if it uses force.
US President Donald Trump's administration appears to "directly interfere with China's economic and political relations," said Eswar Prasad, a professor at Cornell University.
In response to the US, China's Commerce Ministry said it would do everything it could to protect the interests of Chinese companies.
TSMC has recently responded to China.
US government officials are continuing to assess and leave the possibility of imposing stronger sanctions on China. "How much blocking Huawei's business path depends on the US Department of Commerce," said Paul Triolo, technology policy expert at Eurasia Group.
According to observers, the message of the US President Donald Trump administration was clear, that it is necessary to stop China from taking advantage of high-tech supply chain in Taiwan to dominate important technology fields.
"Taiwan has the world's leading semiconductor manufacturer and China thinks it can freely use the technology available on that land," said Stacy Rasgon, a semiconductor expert. "The new US and TSMC move reflects the opposite."
At an event at Huawei's headquarters in Shenzhen on May 18, Huawei Vice President Guo Ping talked about the cause of US pressure on China in the high-tech supply chain.
"The US sees leadership in technology fields as the foundation of dominance," Guo said. "Any rise from other nations or companies will directly affect US domination."