Dow Jones increased the most in a month
---
DJIA increased nearly 4%, thanks to Fed Chairman Jerome Powell's comment and positive information from the Covid-19 vaccine test.
Ending session 18/5, the Dow Jones industrial index increased by 911.95 points (3.9%) to 24,597 points. S&P 500 added 3.2% to 2,953.9 points - the highest level since March 6. Meanwhile, Nasdaq Composite exceeded 2.4% compared to the reference to 9,234.8 points.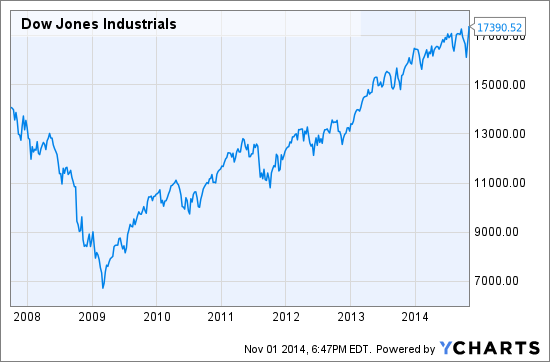 Both the Dow Jones and S&P 500 recorded the strongest gains since the beginning of April, while the Nasdaq Composite also traded the most since April 29.
Moderna shares soared 20% after the company reported positive results for the first Covid-19 vaccine test. Moderna said after two doses, all 45 participants tested it. antibody development.
"As we get closer to reopening the economy, some businesses become more beneficial," said Christian Fromhertz, CEO of The Tribeca Trade Group.
Disney shares rose 7.5%, while MGM Resorts exceeded 10.5% compared to the reference. Shares of Carnival, Delta and United Airlines all increased sharply. Meanwhile, Netflix - the platform that benefits from being at home - is down 0.3%.
Bank stocks also turned up. Wells Fargo shares bounced more than 8%, while Bank of America and Citigroup both rose more than 6%. JPMorgan Chase shares surpassed 5.3%.
Comments from the President of the US Federal Reserve (Fed) also contributed to creating a positive sentiment for the market. Jerome Powell said the Fed could do more to help the economy. "We have done what we can. But I want to say that we will not run out of bullets because of a long-range shot. There is really no limit to loan programs," Powell said.
The Fed chief also said he believed in the resilience of the US economy. However, he cautions that recovery may not be comprehensive until vaccine production is complete.
Last week, the Nasdaq Composite and S&P 500 dropped 1.1% and 2.2% respectively. This is also the least active trading week since March. The Dow Jones index also closed the week down by 2.65%, the worst since April 3.